Sale Designer chair

Exhibition Example

Arne Emil Jacobsen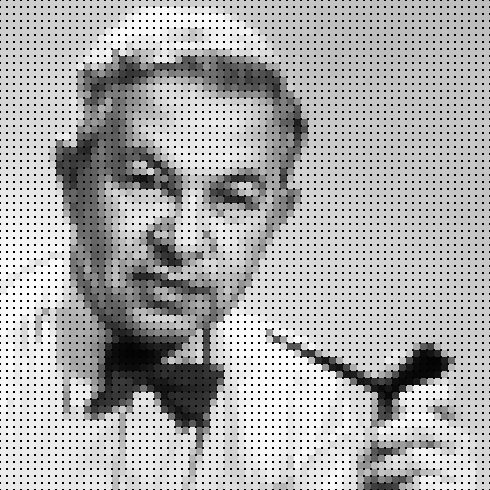 Arne Jacobsen
1902-1971,Denmark

Architect, Designer In 1929, he announced future house of modernism and attracted attention in Denmark. His design of furniture, started since 1950, received worldwide acclaim. The furniture designed in Radisson hotel such as egg chair are models of the modern style. His functional and warm design is representative of Norse modern.

Charles&Ray・Eames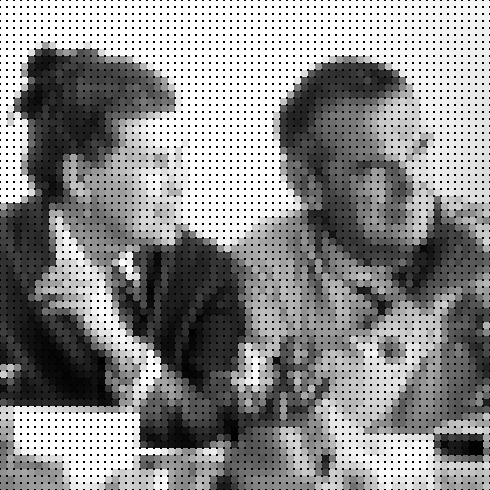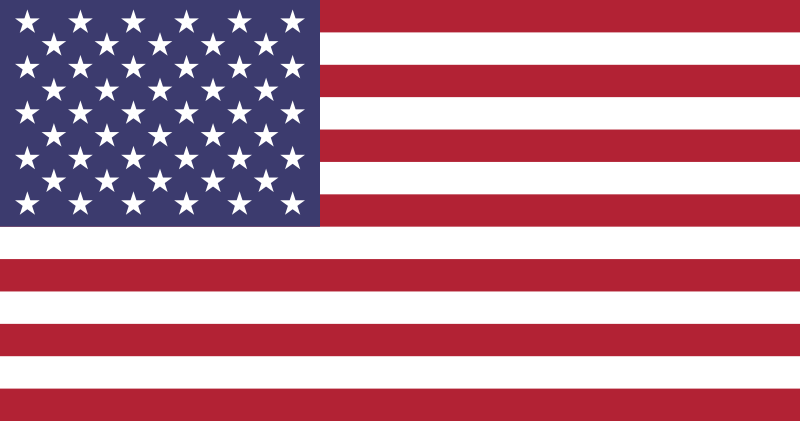 Charles & Ray Eames
1907-1978,Charles 1912-1988,Ray America

Architect, Designer, Filmmaker They got married in 1941. They developed the molded plywood technology and produced many products. Wooden cast of leg "Leg Sprint" had manufactured over 150,000 until the end of the World War Ⅱ. They left masterpieces which had a big influence on the design of industrial products in 20th century, by using materials such as laminated plywood, plastic, metals.

Ludwig Mies van der Rohe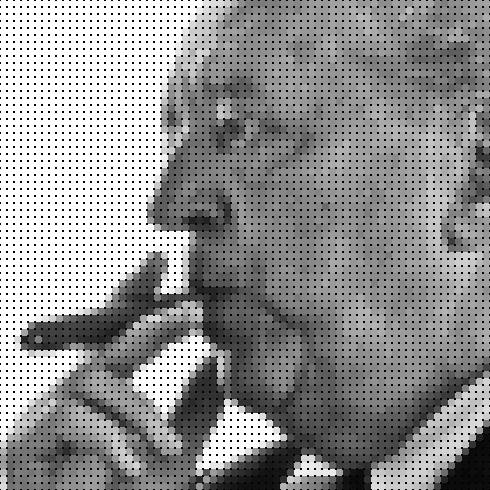 Ludwig Mies van der Rohe
1886 - 1969, America

Architect, Educator Barcelona pavilion, constructed for Barcelona Expo, is the most famous in architectural history as a modernism place. Barcelona chair, designed for the same pavilion by him is also famous as a masterpiece of modern design. He is an architect who contributed to establishment of the concept of the modernism architecture, one of the three major masters of modern architecture.

George Nelson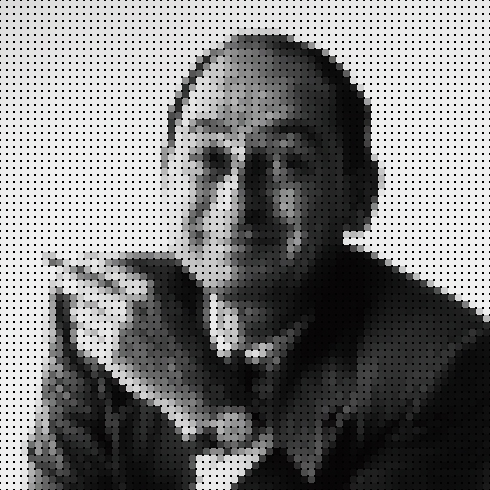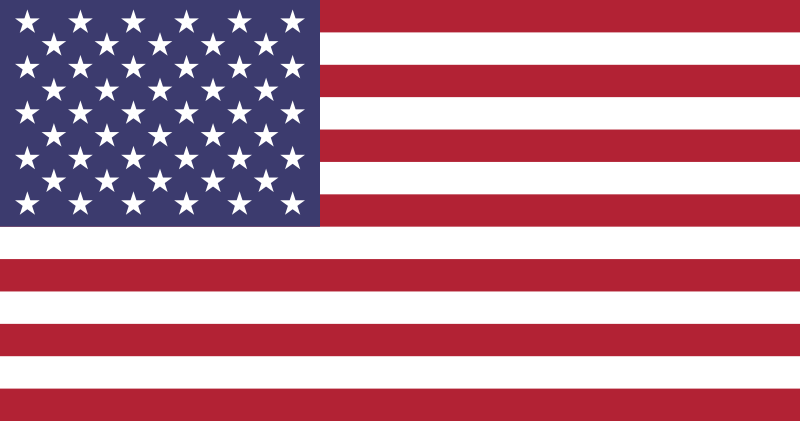 George Nelson
1908 - 1986、America

Designer, Architect, Editor In 1931, he obtained bachelor's degree of Art, won the Rome prize of Architecture section. After the career of architecture journalist, he published many writings as a chief editor of architecture magazine. Since 1946, had acted as a design director in Herman Miller Company for 20 years. He, with his excellent discernment, found talent of Mr. and Mrs. Eames who was unknown in those days. He played a major role in the establishment of American modern design.
Coconut chair

Verner Panton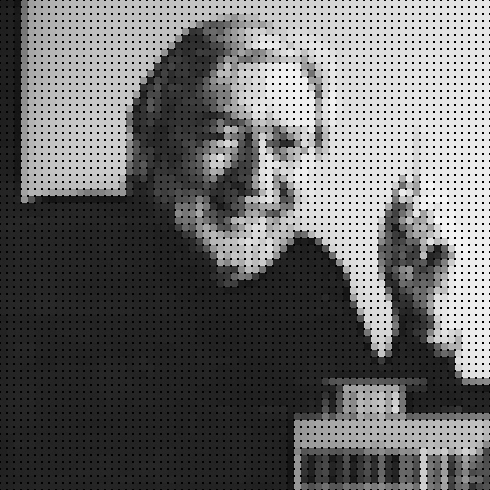 George Nelson
1926年,Denmark

Architect, Designer He had left Arne Jacobsen architecture office which was top company of Northern Europe and went independent. In 1957, he designed "Card Board House" and was considered to be a consummate architect of 20th century. He is a leader of avant-garde designer in Europe, and one of the representative designers in Midcentury.
Panton chair

Harry Bertoia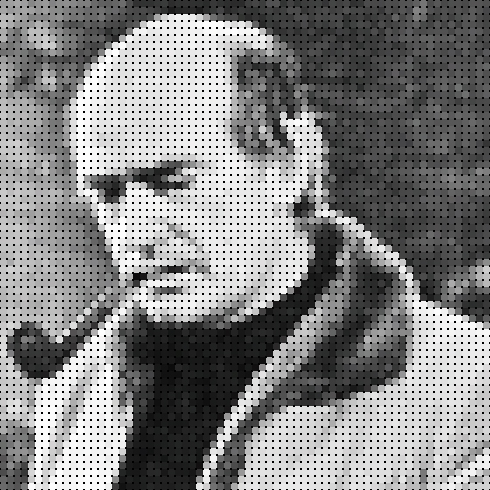 Harry Bertoia
1915年 - ,Italy

Sculptor In 1952, he announced "Diamond chair" having shell structure of steel-wire. Although it had been praised around the world, he returned to the world of sculpture away from the furniture design. AIA(American Institute of Architecture) awarded him many prizes including Order of Engineer and Gold prize. The chair is a symbol of modern design in Midcentury.
Diamond chair

Marcel Lajos Breuer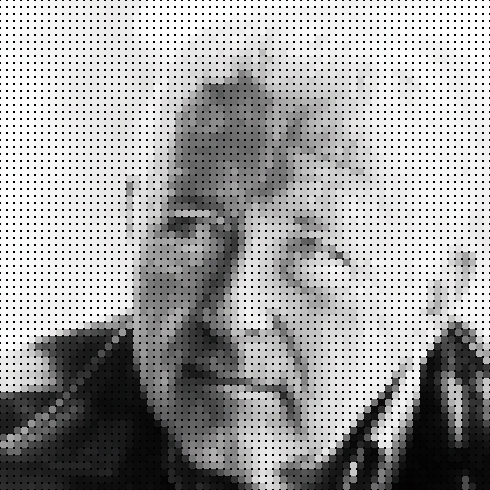 Marcel Lajos Breuer
1902,Hungary

Architect , Designer of furniture In 1925, he designed steel pipe chair for the first time in the world. After opening his office in New York, his first work created a sensation. The architecture "Butterfly" have a distinctive roof and become a representative style of Modernism Architecture. In 1953, he designed UNESCO Headquarters in Paris. He is the father of Modernism who presented the importance of Module and single form.
Wassily chair

Eero Aarnio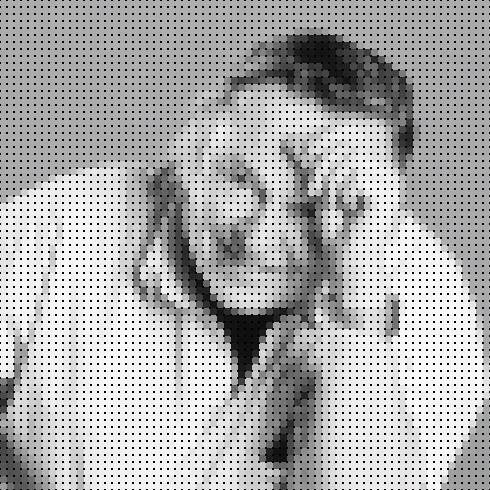 Eero Aarnio
1932 -,Finland

Interior and Industrial designer, Graphic artist, Photographer Mainly, he had tackled development of plastic product and announced many kind of plastic chair. Having been used in various movies, magazines, and shows, appealed to people all over the world. Thus, he established status as a pioneer of Plastic-Industrial design. 1968, received International Design Award.

Le Corbusier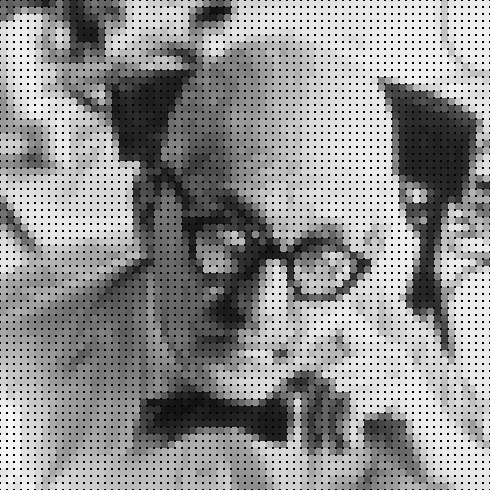 Le Corbusier
1887 - 1965,Switzerland

Painter, Sculptor, Architect 1922, announced "Modern city of three million people", which had a big impact on the idea of city-planning. He was praised as an architect of the advance-guard. In 1930, acquired French citizenship because of marriage. In 1931, completed "Villa Savoye" have been recognized as a masterpiece of the 20th century architecture. He is one of the "three great masters of modern architecture".

Isamu Noguchi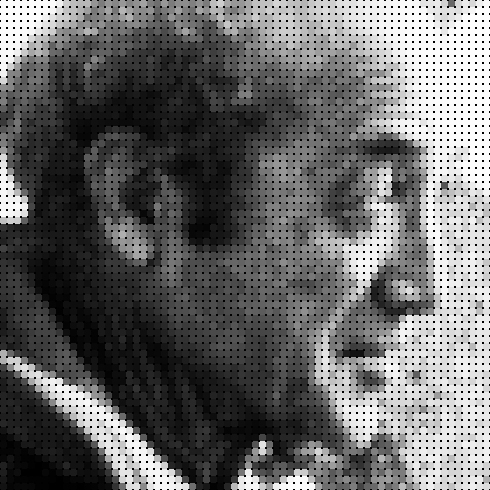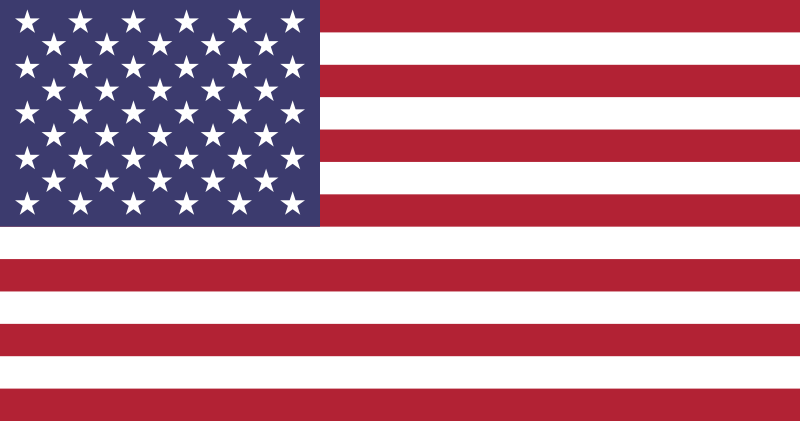 Isamu Noguchi
1904 -,

Sculptor, Painter, Interior designer, Landscape gardener, Theatrical artist, Japanese-American 1947, announced "Noguchi table". 1969, announced series of "Akari" which were designed with a motif of Gifu lantern. 1984, received an honorary doctorate and New York Governor's Prize. 1987, received the Order of U.S. citizen Art. 1988, received the Third Order of Merit with the Order of the Sacred Treasure. He is a great sculptor represent the world.
Noguchi table